June 5
11:00am EST
Virtual event
ASCO never fails to make its mark as the oncology conference to watch, no matter which way the data are. What pipelines are going to swell — or fade — as the readouts surface? Is a reshaping of the cancer landscape in the cards this year or will slow and steady win the race? Join Endpoints News' ASCO experts panel to recap the news you don't want to miss — and more.
11:00 - 11:25 am

Fireside

11:30 - 12:25 pm

Experts Panel

01:30 - 02:25 pm

Summoning Success by Accelerating Development in Novel and Advanced Oncology Therapies

02:30 - 03:25 pm

Emerging targeted therapies for gliomas with IDH mutations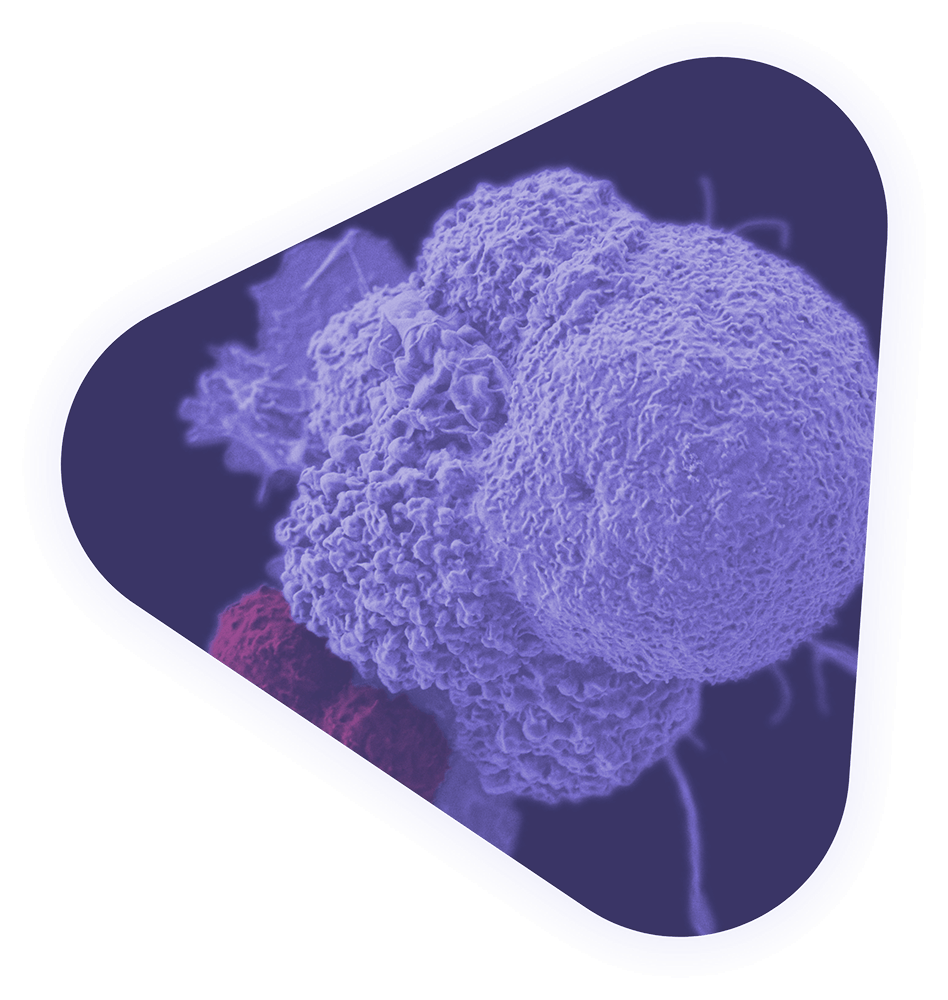 11:00 - 11:25 am
Fireside chat
An in-depth discussion featuring Endpoints' Senior Science Correspondent Ryan Cross and an industry leader — more to come.
Sponsored by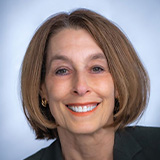 Laurie H. Glimcher
President and CEO, Richard and Susan Smith Professor of Medicine
Dana-Farber Cancer Institute, HMS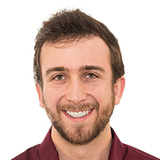 Ryan Cross
Senior Science Correspondent
Endpoints News
moderator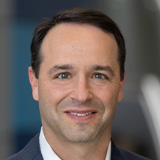 Peter Lebowitz
SVP, Global Therapeutic Area Head, Oncology
Janssen Pharmaceutical Companies of Johnson & Johnson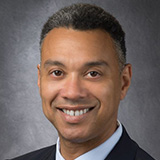 Christopher Flowers
Division Head ad interim, Cancer Medicine
MD Anderson Cancer Center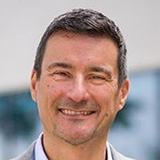 Cristian Massacesi
Chief Medical Officer and Oncology Chief Development Officer
AstraZeneca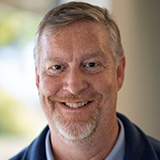 William Grossman
SVP, Oncology Clinical Development & Therapeutic Area Head
Gilead Sciences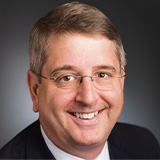 Harold J. Burstein
Physician, Medical Oncology
Dana-Farber Cancer Institute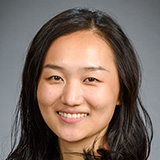 Lei Lei Wu
News Reporter
Endpoints News
moderator
1:30 - 2:25 pm
How to accelerate development in novel & advanced oncology therapies — from the starting line
What ways are we innovating CAR-T, ADCs, Immunotherapies, and mRNAs as they wind their way through the pipeline and beyond? How can we set up trials with the end game in mind? What are the key considerations to accelerate oncology clinical development timelines to support a global program strategy? Join our panel to dissect the shift in early phase oncology design with a particular focus on Bayesian Data.
Sponsored by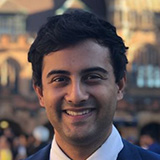 Vishal Navani
Staff Medical Oncologist, Professor
Tom Baker Cancer Centre, University of Calgary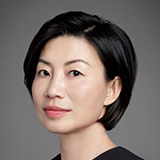 Kedan Lin
Senior Vice President
Harbour Biomed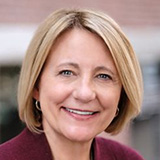 Michele Gerber
Chief Medical Officer
Myeloid Therapeutics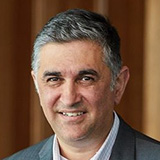 Jayesh Desai
Professor, Medical Oncologist/Clinical Research Head, Early Drug Development
Peter MacCallum Cancer Centre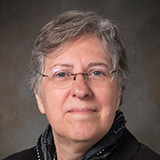 Patricia Mucci LoRusso
Director – Early Phase Clinical Trials Program, Associate Center Director – Experimental Therapeutics
Yale Cancer Center/Yale University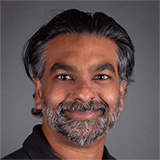 Arsalan Arif
Founder & Publisher
Endpoints News
moderator
2:30 - 3:25 pm
Emerging targeted therapies for gliomas with IDH mutations
The emergence of IDH gene mutations in gliomas as a therapeutic target has prompted a wave of action around treating these invasive brain tumors found primarily in adults. Recent research data shows that these IDH mutations play a causal role in tumor genesis and thus change the treatment landscape. What does the landscape look like now? What new approaches are in the pipeline?
Join us as we outline:
Clinical features and diagnosis of the IDH-mutant gliomas
Current treatment modalities and unmet medical needs
Emerging new targeted therapies
Sponsored by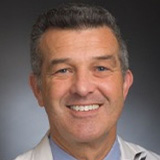 David Reardon
Clinical Director, Center for Neuro-Oncology
Dana-Farber Cancer Institute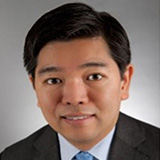 Fabio Iwamoto
Deputy Director of the Neuro-oncology Division
Columbia University Irving Medical Center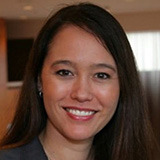 Nicole Willmarth
Chief Mission Officer
American Brain Tumor Association (ABTA)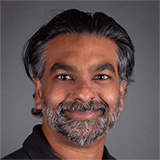 Arsalan Arif
Founder & Publisher
Endpoints News
moderator
Register to watch recordings